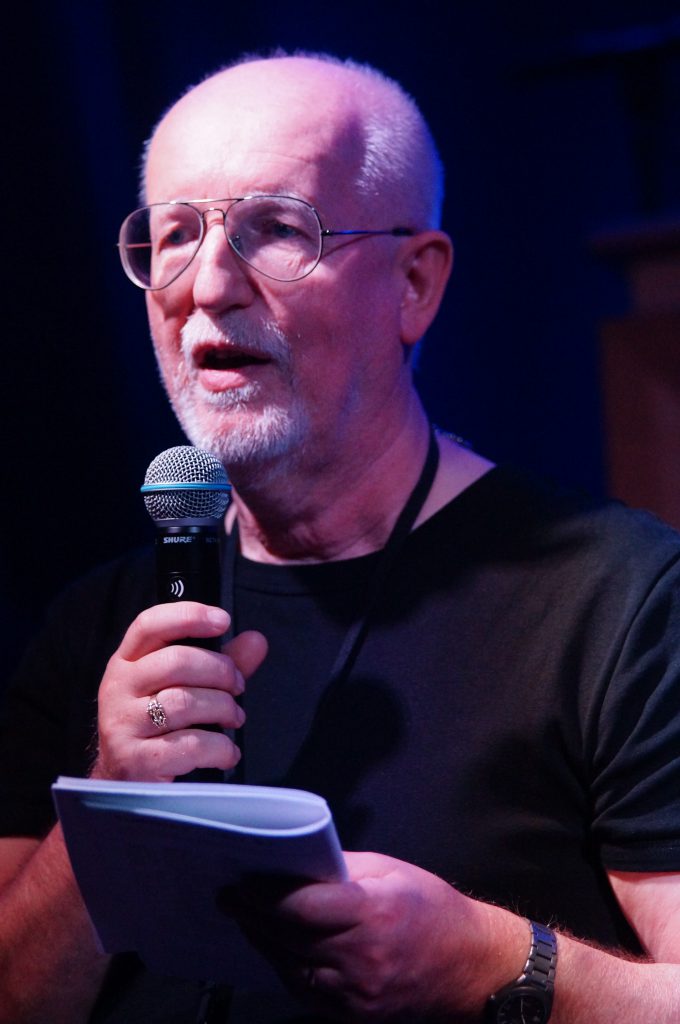 PERSONAL INVITATION BY Leen La Rivière
As I am getting older and have been a professional leader in the arts for over 50 years, I have selected a series of major experiences, changed that into lectures – as those lectures have proven to be essential for cultural leadership (my Kairos moments, paradigms). I believe now is the time to make that available to the younger generations, to enable the realisation of breakthroughs, to have a real impact in church and marketplace, to be the salt and light, as Jesus calls us to be. What I want to share is too much for seminars as it would take weeks. So I decided to share all this knowledge and experience in a Masterclass consisting on a series of 24 LECTURES.
The first lectures were practised during seminars in 2014 and 2015. Those experiences were reworked so that in 2017 the whole series of Lectures was ready. In 2018 the first MASTERCLASS started. This was a great success. Since then, each year, a Masterclass starts beginning of January and beginning of September.
Very soon it became clear that French students have difficulty to understand several complex matters. So the whole English Masterclass series – lectures and books got translated into FRENCH. That resulted in the first French Masterclass starting on September 2020.
Questions came as well from German students to provide for it in their own language. Though the first German Masterclass started on January 2021.
All Masterclasses were a success, as you can read in the testimonials. Many personal questions were answered.
The Masterclass is the discussion of all major breakthroughs (artistic, organizational, religious, social) in my more than 50 years of professional practice. For an extensive overview click on the button below.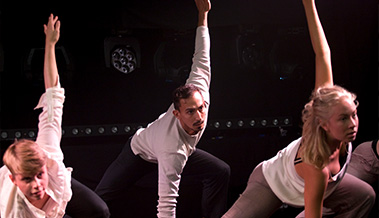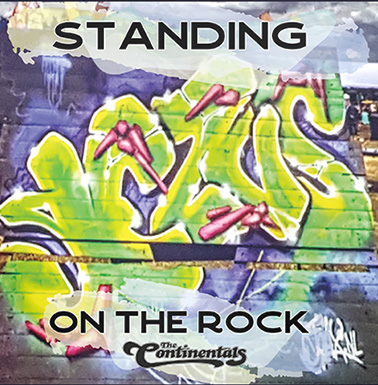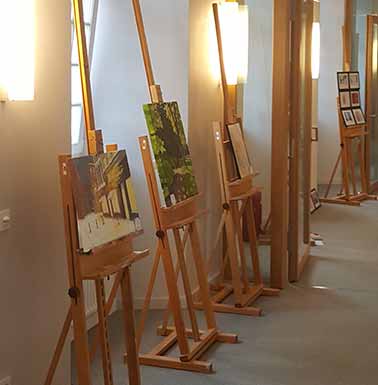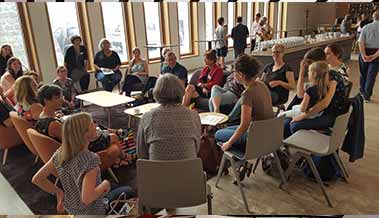 Well, for me it is sharing my whole lifelong leadership. I produced and managed small events with classical music till huge stadiums full events with Pop-Gospel (such as Rotterdam-Ahoy).
– I produced and managed all the tours of Continentals, Young Continentals, Continentals Kids since 1970 till today (that is appr. 500 different tours with over 10 million visitors across Europe).
– Created the music-theatre tours of Adrian Snell (1988-1993 The Passion, Alpha and Omega, etc.); Gospel-Pop tours with Barry McGuire, Deniece Williams; Gospel-Rock tours with Jerusalem, Cliff Richard, Damaris Joy, Ingemar Olsson;  Black-Gospel tours with Choralerna, Edwin Hawkins; Praise & Worship tours with Graham Kendrick, Shekinah, Merv and Merla Watson, Dave and Dale Garratt; Contemporary Christian music tours with Amy Grant, Second Chapter of Acts, and so many more.
– Staged dance companies (including the first Christian dance company tour SHEKINAH in 1974), theatre companies, fine art exhibitions.
– And wrote 28 books…
– And do not forget  40 years of International Christian Artists Seminars.
– Was keynote speaker at conferences, seminars all over Europe, USA, Australia, Africa and advisor for many organisations (Christian, political, trade-unions).
Anyway for me time has passed to keep organising events and such. I believe a new generation should do and organise wonderful blessed events to have impact in your local, county or national society. This new generation of leaders should be and make a difference…
 So I hope you accept my invitation.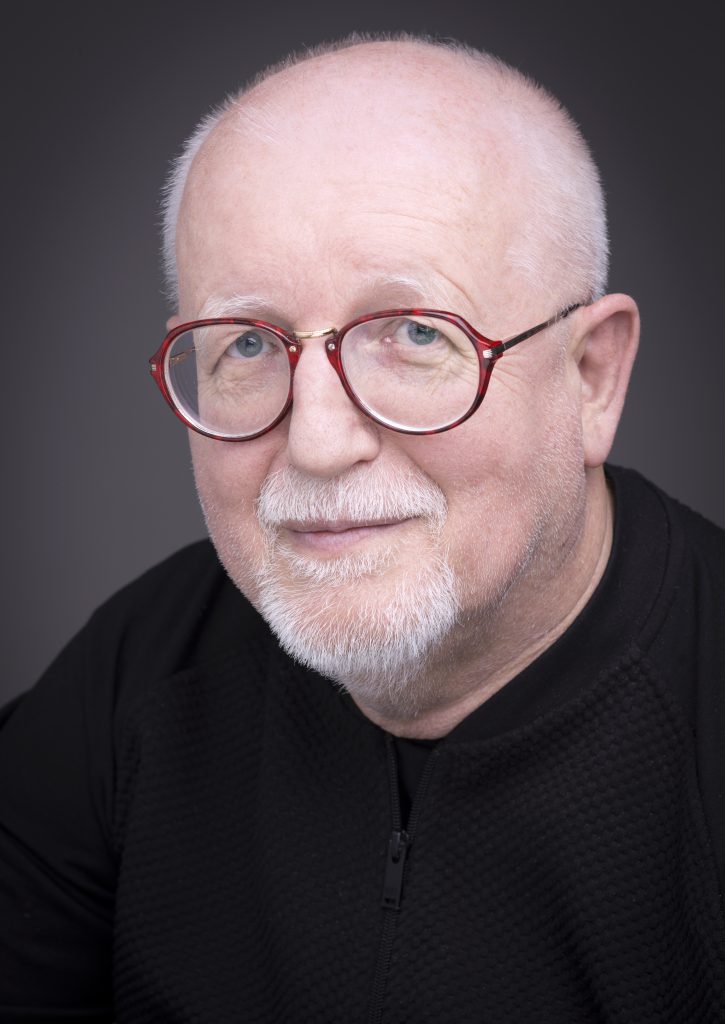 Born in 1946. Married to Ria La Rivière-Zwarts, 3 sons (Magiel, Willem, Gyz)
– After college, studied at the Academy for Education (graduated in 1968; as well theological grade)
– Founded the Continental Art Centre in 1989 (www.continentalart.org), was CEO of it, with 25 persons full time on staff and appr. 250 volunteers
– Founded the CNV artists union in 1989; member of the board of the CNV (Christian national trade unions of the Netherlands) 1990-2014
– Author of 28 books about Arts, Faith, Youth, Society, Culture.
Special Recognition:
-On the 16th of October 1999 Leen La Rivière was created as knight in the Order of Oranje Nassau by the Queen of the Netherlands

– On November 13, Leen La Rivière got the Life Time Achievement Award of the Christian Music and Media Industry of the Netherlands
– On October 15 2015 Leen La Rivière got the Silver Dove Award for the best album of the Christian Music and Media Industry of The Netherlands. (this album was Worship the great I AM, of the Continentals)
More details about Leen La Rivière on www.la-riviere.nl
Contact: leen@continentalart.org 0031 6 51384805; Postbox 81065, 3009 GB Rotterdam, The Netherlands.