What do people say about leen and the masterclass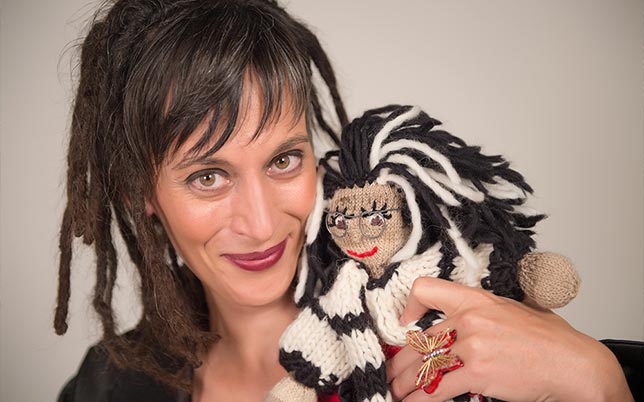 My name is Nina Krämer, I live in Austria and I´m ordained as ARTS PASTOR by the Foursquare Church and organiser of the Art Cross festivals (living in Marchtrenk, Austria)
I had known Leen La Rivière's teachings on Arts, Christianity and Arts, Artists and above all his excellent philosophical reflections on the present time and Society we live in ("Reformation") a while before I did the Masterclass Course with him. Plus I had read most of his books (which I can recommend too!) and therefore I had been familiar with most of his theological, philosophical and practical treasures and insights…
Yet, it was good to probe all that again and in a deeper way.
As the course required short homework and reflections, it brought me to re-think again, it was interactive and had some new assignments, which was just measured in the right way, and it was also good to get feedback by Leen!
He is a very faithful, diligent, quick minded, well trained mentor who seems to know almost all of the answers, yet, lets his students get enlightened by themselves.
I can highly recommend his teachings and the way the Masterclass is parcelled and the manner the course is scheduled.
As for me concretely, I wouldn't want to miss Leen's biblical insights into God as an Artist and of the artists/creative figures portrayed in the Word of God – what a refreshing way to look at some reports!
Furthermore, I cherish a lot Leen's analyses of the way Society thinks and the way he challenges mindsets/trends – and above all, us – Christians, and our role in all that: Where are we trendsetter, huh?
The greatest epiphany to me still is his revelation on the modern Reformation we are just experiencing (though his founding about that is not new, it is so relevant for TODAY!) – I don't know how many times I have already quoted his observations on that!
Finally, let me again highlight the fact that the course is well tailored and a right mix of interactive correspondence plus studying eye opening knowledge! Worth doing it…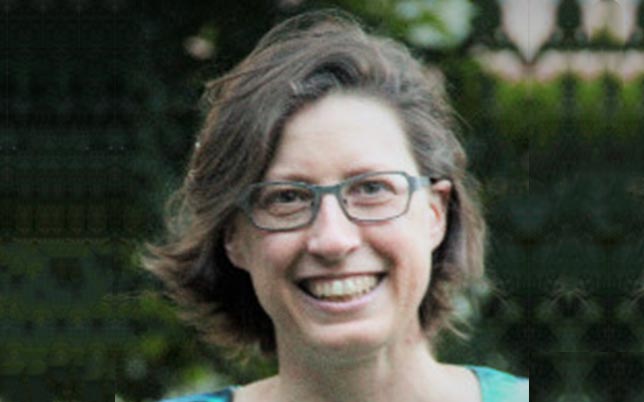 Claire Kowalczyk, active in arts and culture in French speaking countries via – among other opportunities – DM2A (Arts Department of Assemblies of God in France), and internationally via Christian Art Centre (Rotterdam) and Christian Artists.
3 good reasons not to take that masterclass:
you already know everything about God and whatever He thinks about arts and culture,


learning is not your cup of tea,



you think that this world is hopeless and nothing can ever be done to make it better…
Years ago, my life would take a new turn thanks to a man of God, a visionary who – decades earlier – founded Continental Ministries Europe, then Christian Artists. After going on tour for the 1st time with Continental Singers, the catchphrase « A life changing experience » was not yet relevant for me. Though after I translated songs for a francophone tour, then spent a whole month in Rotterdam to book another one, thus met Leen La Rivière and worked with him, well yes, the catchphrase did become relevant! Later on, I lived there for 2 years as his employee and neighbour and experienced giant steps in my life… Since then, I keep on working with him as much as possible.
Attending this masterclass has been like an elixir of youth, (re)reading teachings which founded my open mind on biblical strong basis.
Are you still unsure about registering ? From my own experience, here is what I can say:
Taking this masterclass, reading about Leen's life as a leader, joining in the suggested thinking process, it's an invitation to:
> go beyond our first impressions made of principles (sometimes convoluted and not so biblical after all…)
> exit the confinement in our perception of what we have been taught – which is not bad in itself, but which we may have never really studied with the help of the Holy Spirit
> be encouraged through all the reading, thinking, discussing. Others' experience is always good… Leen's is extremely rich!
> understand (better) how society, organizations, diverse groups function
> take the risk of hearing God mentioning how talented we are and how He may want us to act in a different way than we imagined
> discover that being a leader may be different from what we think – as a matter of fact, each of us are called to be leaders, at least within our home, family, neighbourhood…
> embrace the simple and effective vision of many people: to shine this little light of ours wherever God has placed us
> be surprised by everything God wants to communicate to us beyond simple knowledge.
I guarantee that you will not regret travelling with this gentleman; I still grow up from it, and the acquired benefits are for the rest of my life!
Bruno Ibanez, Human Reources advisor, France
In 2003, I was on the West tour with the Continentals. It was a very great experience for my life.
So, last year, when I received an email about a masterclass 'Cultural Leadership' directed by Leen La Rivière, I decided to take the plunge, despite some hesitations.
Well, I don't regret it at all. That masterclass is very accessible and free for the student, the courses are very comprehensive and structured, step by step, with a full follow-up provided.
That's a real treat because it has given me the benefit from a great Christian artist's experience, which is quite rare.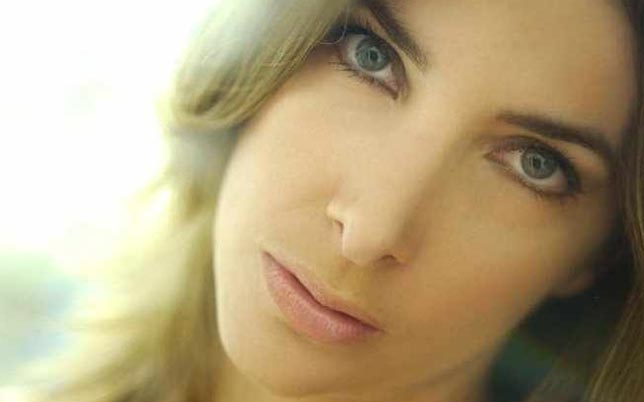 Tatiana Manolidou, songwriter, vocal teacher at Pithagorio Center of Modern music, Athens, Greece
Participation in the masterclass Cultural Leadership 2020-21 session was a very intriguing experience for me! As a new believer (I gave my heart to Christ in 2016), it was vital for me to learn and start a new path in my music career, under Christ guidance. This masterclass offered me all the information to design, to dream and put in the right order all the necessary steps to get well prepared to organise my performances in church. The masterclass showed me the motive and directions to improve the production of my music. It also gave me the opportunity to complete my first Christian music album "Jesus calling", published by Continental Sound Music. This Cultural Leadership masterclass is an excellent course online for every Christian musical artist!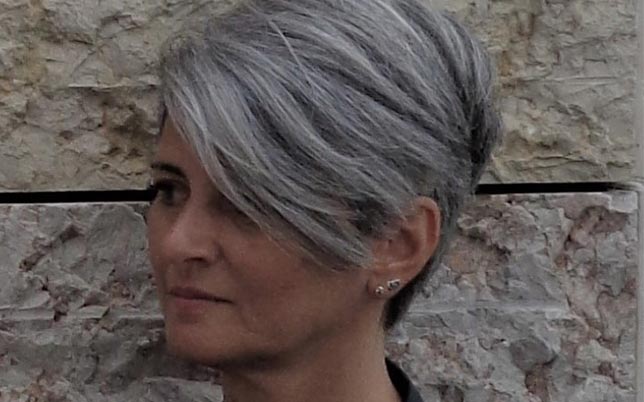 Pado (Claudine Papadopoulos), Brussels, Belgian-Greek painter and ceramist
God has given me a talent in arts, but what was I going to do with it? Of course, I had used it for the benefit of my community, but deep down I knew that God wanted to take me further. I wanted to have more influence around me. I had a dream that I didn't dare to realize for lack of confidence, structure and maybe also tools.
This masterclass therefore came at a key moment in my career. It allowed me to put on paper the essential elements of my project: a clearer vision, important values for me, my areas of influence, specific objectives with concrete steps and a deadline. Through his experience, Leen offered me paths, ideas, advice, tips to improve my performance and to help me surpass what I thought I could do. I can now "believe" in my dream and work on it to make it come true.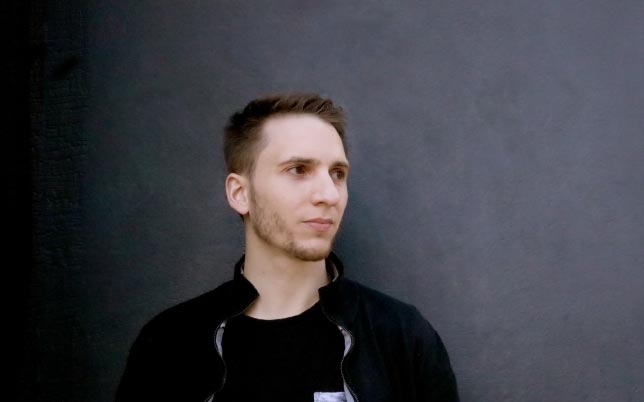 Jérémie Cappelaere, Montreal, Canada, worshipleader and student theology
For me, the Cultural Leadership masterclass has been means to better understand how we – as Christians and as a Church – should think about having an influence in our way to spread the Gospel. Which brings us to think also about places we'd like to be of  influence in our Society and how to get there. Besides, the books and courses to be read teach us both about the biblical vision of service and how to excel in our service for God. It's an outstanding tool box. I recommend this masterclass to whoever is willing to provide for a timely and relevant Gospel message according to their surrounding environment and generation.
Arto Vuorela, Chairman, Christian Artists Finland CAF, Helsinki
The course was a good opportunity to think of my special characteristics and all my possible roles in life, Society, and the Kingdom of God. The schedule was flexible enough and gave also a chance to read some publications from the past years.
I found the course to be useful. In my case, it encouraged some new roles that were just starting to rise up, e.g. documenting my own and my sister's music better, and influencing as a Christian in certain social media groups among atheists, New Age folks and Muslims. Plus, when I saw a course on writing theatre scenes, I just had to apply because I had freshly written for the Masterclass that I'd like to learn about writing dialogues.
The course introduces both certain quite general principles and practical guidelines like check-lists. Some given concepts need not to be copied as such, but are meant to be applied to the reader's own situation and local culture, so that the participant finds his own natural path.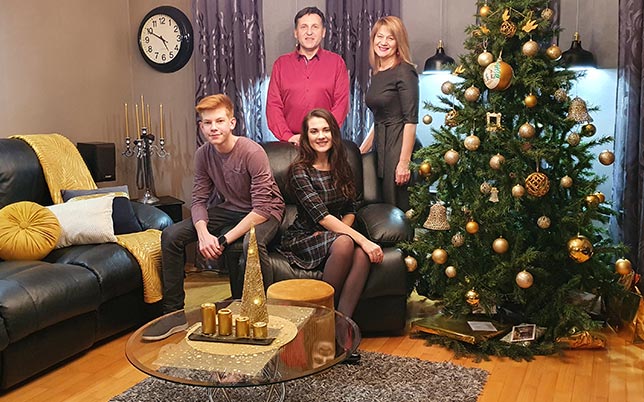 Snježana and Darko Kovačević
Snježana and Darko Kovačević, worship leaders of the Evangelical Pentecostal Church in Osijek, Croatia
The Cultural Leadership Masterclass was a unique opportunity for us to focus on understanding why we call ourselves 'praise and worshippers', why we are called and how to fulfil our calling to glorify God the way we are expected to. We were able to receive tools and knowledge to work with various groups, understand what to expect in management, what is important to emphasize and how to overcome battles on that work journey. The classes of the Cultural Leadership Masterclass inspired us to go on a new level of service, to lead younger ones through inspiring already existing gifts within them and we see them now dedicated to serving. Through writing our Masterclass theses we were able to plan very concrete strategic steps and focus on different levels of power that need influence. Today we know where we want to see the influence of God working through us. We have decided to translate the book Creative and Christian! Biblical principles in Croatian. The Cultural Leadership Masterclass should become the basic manual for every Christian artist.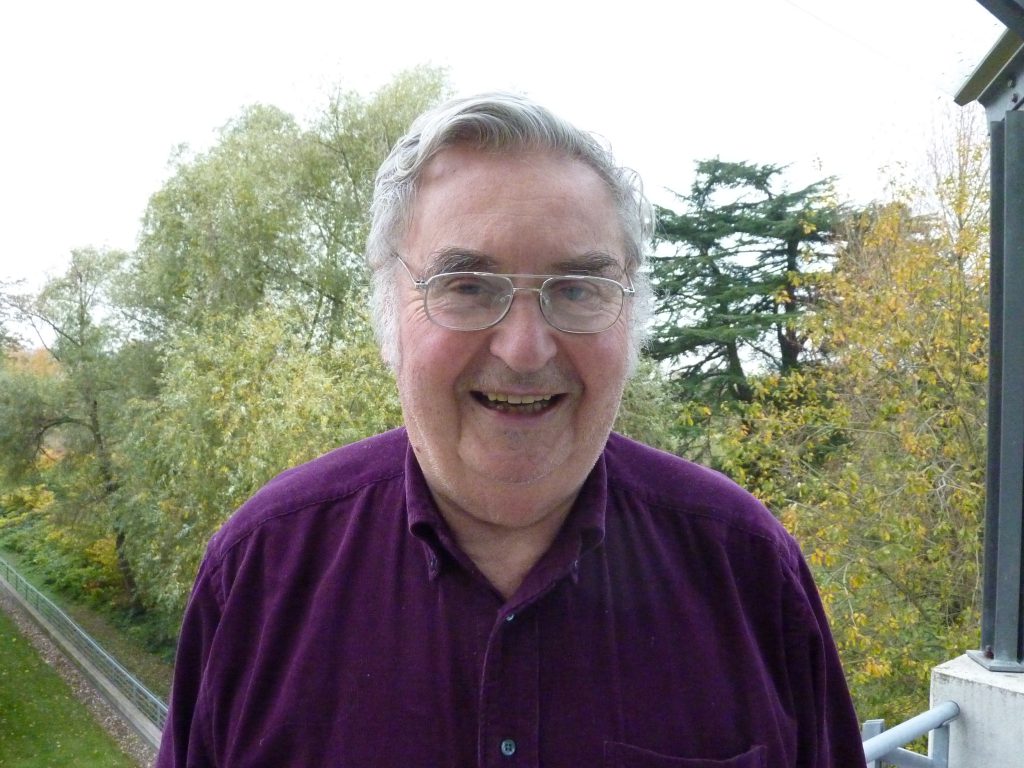 Joachim Herudek, retired secretary-general of Eza
Since 2002 I, Joachim Herudek, am retired. Before that date and afterwards I follow the activities of Leen La Rivière and take part in them. The reason is, that those activities are a real challenge to reflect on your personal thinking and acts. But as well because of my professioan at the European Centre for workers' Questions (EZA, Königswinter), because reflecting on Leens activities were of essential value for oriatations for workers organizations in Europe in Latin Amarica and other continents. I took part now in the Masterclass Culture to challenge my personal thinking and my relationship to my fellow men. And this Mastarclass is a great help form y activities in CEPROLAI (diocees os La Paz)= treiningscentre for women and youth, who are active in the whole sociaty of Bolivia. I write this testimonial because this masterclass helps to think about activities for and in Christendom.  It's my expectation that this Materclass will help many to realise real influence in our worldcommunity.